Honda A/B Service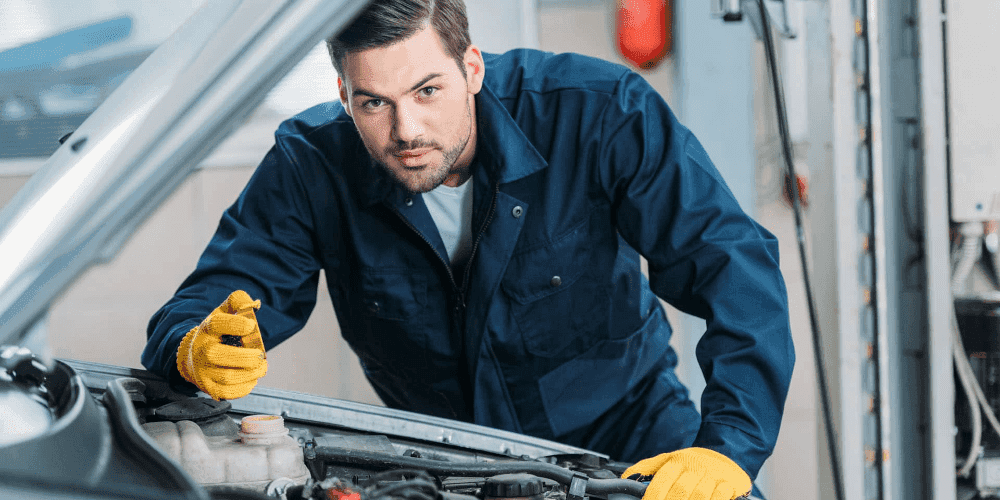 ---
Your Honda vehicle was designed to require the fewest maintenance visits possible, but every vehicle needs proper care to run smoothly as the years go by. The most effective and affordable way to keep your Honda in tip-top shape is simple: follow your manufacturer-recommended maintenance schedule. With any luck, your car will receive the inspections and parts replacements that it needs before problems can arise on the road in Kingsport.
The Honda Maintenance Minder will alert you to upcoming services, but you can also find the full Honda A/B Service schedule in your owner's manual. What services will be performed when you visit your local Bristol, TN dealership for Honda A and B services? Johnson City Honda breaks it down in the guide below.
Honda Maintenance Minder Chart: Honda A/B Service
When it's time to schedule your next service appointment, the Honda Maintenance Minder will display either an A or a B, often along with a number 1 through 6. Here's what the main Honda maintenance codes mean:
Honda A/B Maintenace Code
Service A

– Replace the engine oil. We also recommend replacing the oil filter at this time.

Service B

– For all Honda vehicles, replace the engine oil and oil filter, inspect the front/rear brakes, and check the parking brake adjustment. Your specific model may need further inspections.
Honda Maintenance Sub-Codes
1

– Rotate tires

2

– Replace the air cleaner element, check the drive belt, and replace the dust and pollen filter.

3

– Replace the transmission fluid and transfer fluid.

4

– Replace the spark plugs, replace the timing belt, inspect the water pump, and inspect valve clearance.

5

– Replace the engine coolant.

6

– Replace the rear differential fluid.
Why is Routine Maintenance Important?
You don't want to leave auto maintenance to chance! Routine maintenance visits allow technicians to keep close tabs on what's going on with your vehicle, and ideally to detect problems while they're small and easy to fix – well before they can cause a breakdown while you're out and about in Bristol, VA. Here are a few important points to keep in mind:
Regularly changing the oil and oil filter prevents the build-up of sludge in the engine.

Not all oil filters are equal! High-quality engine oil filters prevent large particles from damaging the timing chain/belt.

Our technicians only use

genuine Honda parts

for all services for a perfect fit and long-lasting performance.
Schedule Honda Service Near Johnson City Today
Questions about your next service appointment? Our team of auto service specialists is here to help! Learn more about service and parts financing at Johnson City Honda, and see how much you can save today with our special offers.